Why

Sanicon Sustainability Solution?
INITIA,
Natural Water Curtain & Fountain
INITIA,
Natural Water Curtain & Fountain
Facilitating sustainable living for individuals and communities by seamlessly integrating customized solutions with impeccable deliveries for consumable and recycled water using minimal energy
Because One Size does not fit for all. So in order to evolve a robust design, we need to be clear about the solution that needs to be offered. So we ask the right questions in order to understand the actual requirement.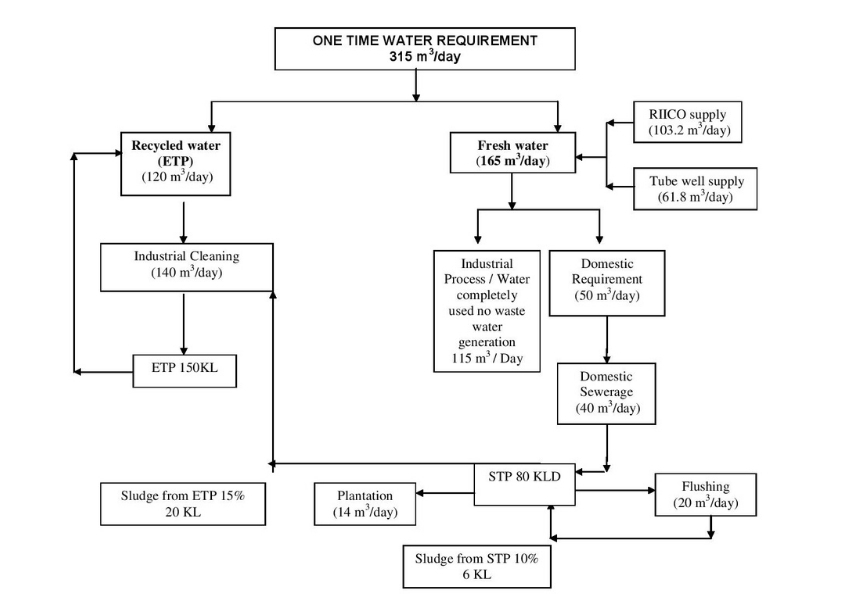 Apart from having a well established concept on paper, one must also make sure that the idea programmed delivers consistently , is practical , sustainable and enduring even after a long period of usage.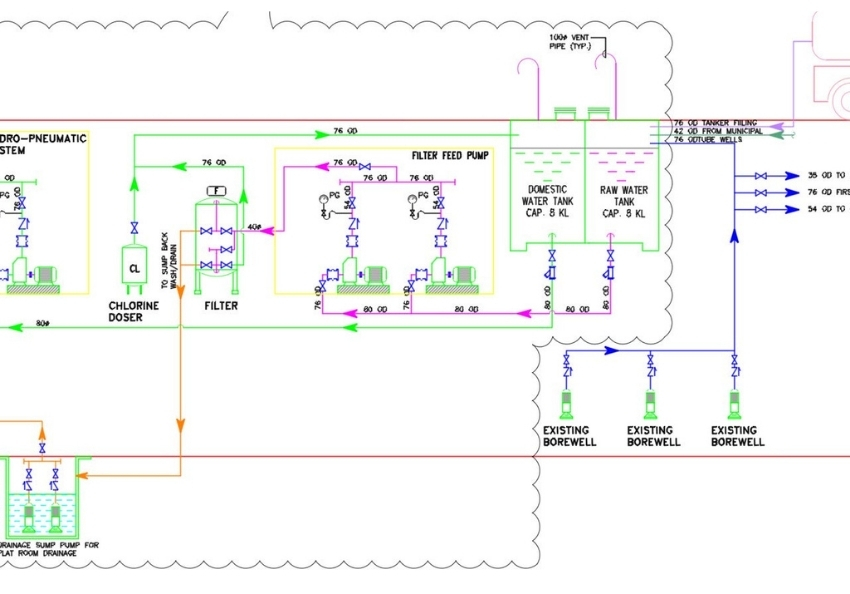 There are dreams, and then there is the real world. Our Execution just fills that gap by delivering what is promised. Neither we oversell neither we undersell ourselves. We just deliver what we have promised, that's it.